Shop Small. Make an Eternal Impact.
Your purchase helps us reach someone with the gospel of Jesus Christ.
Free Shipping on US Orders $65+
Worldwide Shipping
Free Returns
During the First 30 Days
Money Back Guarantee
On All Orders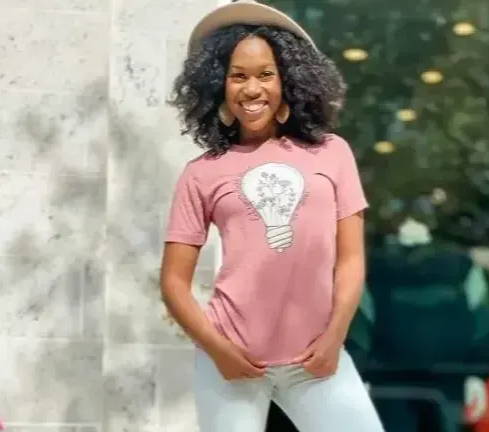 Wear and Share Your Faith.
Our super soft tees are perfect for keeping you cool, comfortable and stylish all spring and summer.
Hazel Threads exists to bring glory to God through encouraging women to be who they are created to be in Christ. Our products feature the truth of God's Word and allow our customers the opportunity to wear and share their faith, start gospel-centered conversations, and spread the gospel to the ends of the earth. We are so glad God has put you here. Thank you for becoming part of the Hazel Threads family. All for His glory!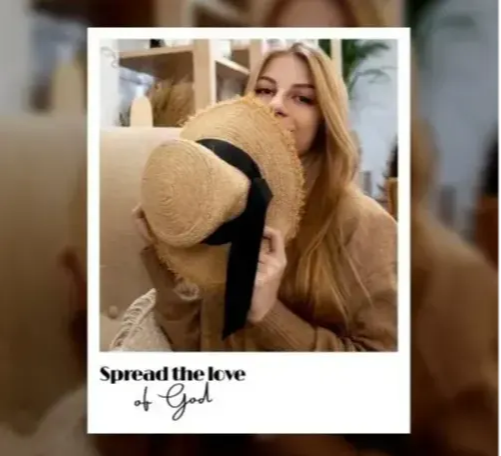 We'd love to hear from you.
Have questions, requests or concerns?  Please let us know below or email support@hazelthreads.com